Hi All,
Pretty
sure I have this figured but hoping for some confirmation.
I have a long shaft F8MLHB, 2003. Bought rectifier / regulator for it (part #68T-81960-00-00).
What I have gathered from reading is I just plug the two green bullet plugs into the open green wires in the wiring block on left side of engine: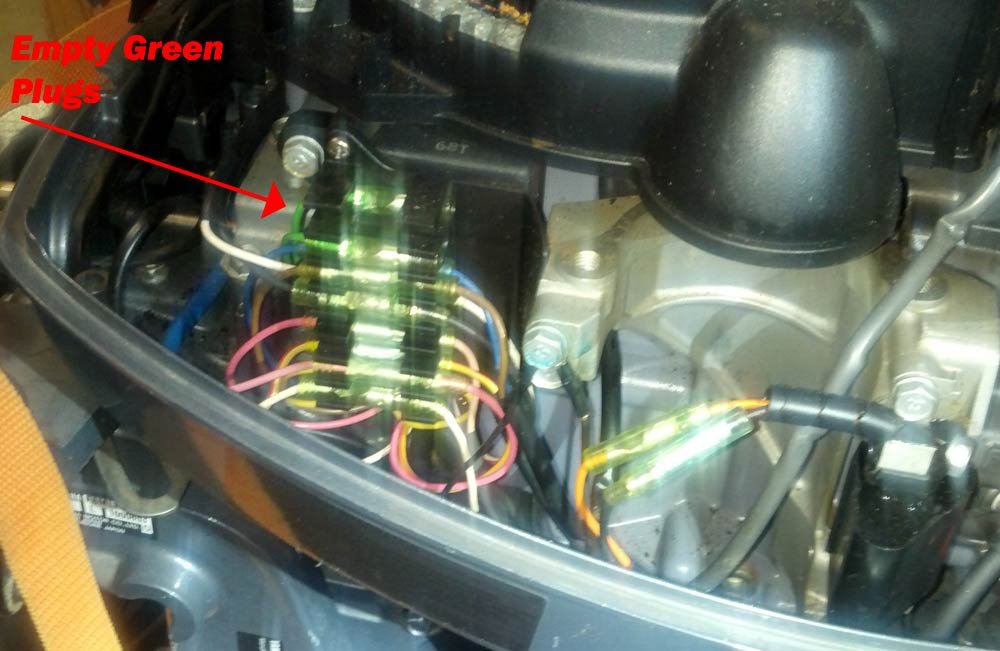 But the rectifier itself has more than just the two green bullet plugs, one of the bullet plugs first goes to a bullet socket and then y's off that... am I supposed to plug something into that bullet socket or do I leave it empty: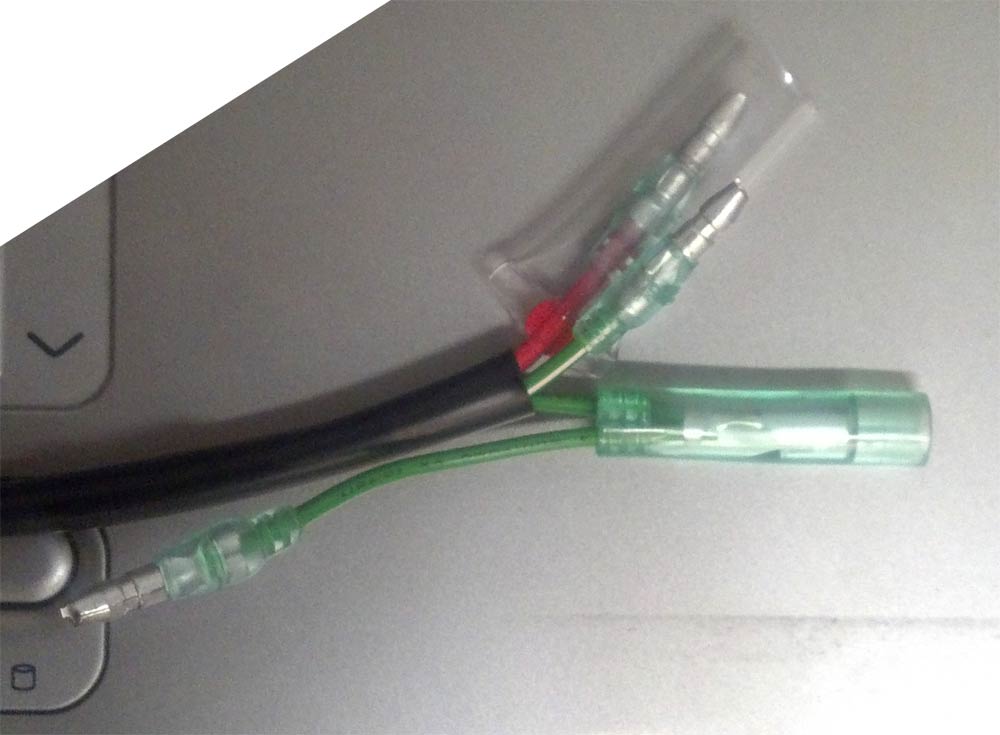 And final question (sorry for all the q's at once!), I get different opinions reading through posts as to how to connect to battery. Obviously red goes to positive on battery, does black wire go directly from rectifier/regulator to negative on battery, or should it go to ground on the outboard itself and then I wire from that ground on the outboard to the battery?
Thanks in advance for any help.
-- Bass